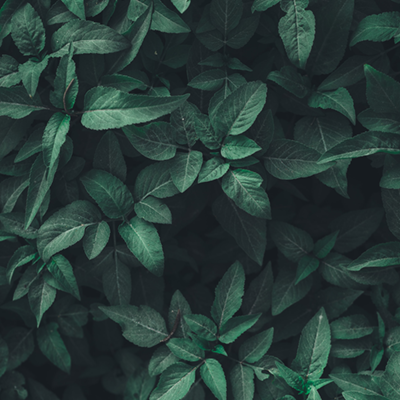 Psychotherapy
As a psychotherapist, I have training and experience working with a range of presenting concerns which include: anxiety, depression, life transitions, sexual orientation, gender identity, non-monogamy, grief and loss, navigating conflict and a range of other issues that can impact both individuals and couples. I look forward to working with you.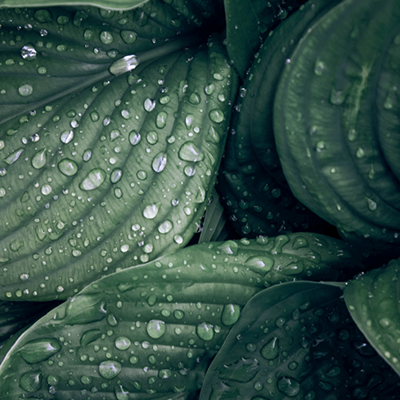 Sex Therapy
As a sex therapist, I aim to provide specialized care in the areas of sex therapy and couples therapy. Sex therapy focuses on creating or restoring more satisfying, safe, and positive sexual experiences for clients. It never includes nudity, intimate touch, or any sexual contact between the therapist and client(s), or between clients when the therapist is present. Sex therapy specific issues include: relationship distress, sexual health concerns, intimacy, desire, communication, trauma, compulsive behavior, difficulty with orgasm, erection difficulties, and pain during sex. I look forward to working with you, however you express your gender, your love, and your life.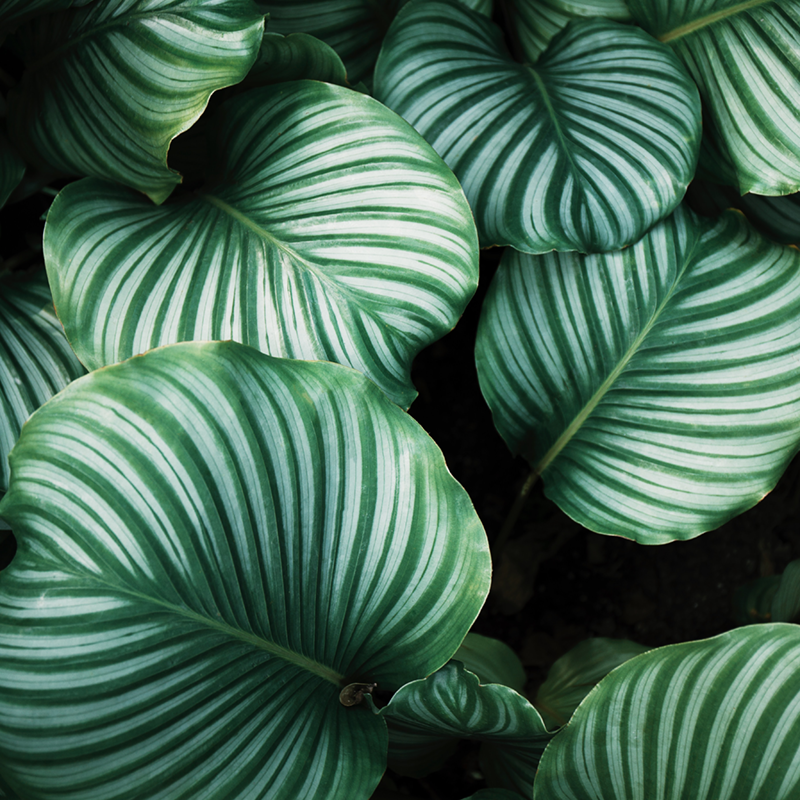 Consultation
As a Licensed Clinical Social Worker, I offer consultation and supervision to therapists who are looking for a collaborative dialogue around offering supporting psychotherapy services. My areas of expertise are working with LGBTQ+ couples, clients in need of support around their sexuality or gender identity and topics specific to sexual health and wellness.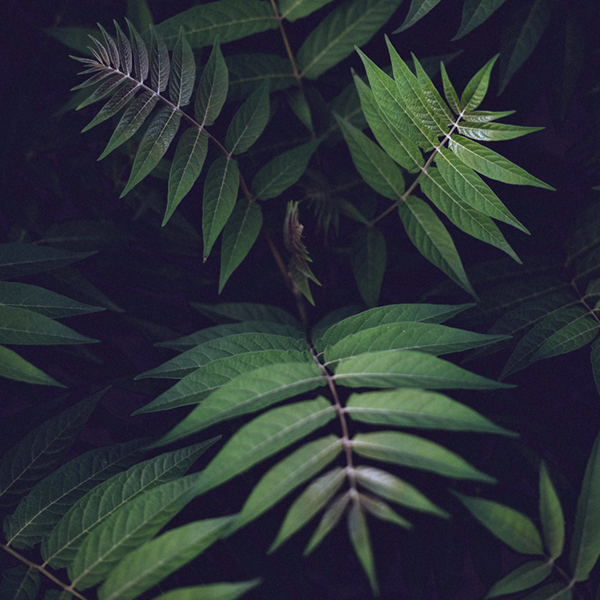 Training
I enjoy talking with folks in both big and small groups about gender, sexuality, pleasure, and wellness. If you'd like to have me come to your therapy practice, hospital, university, graduate school class, retreat, podcast, event or conference, I'd be happy to talk more about how I can cater my training to your specific needs.