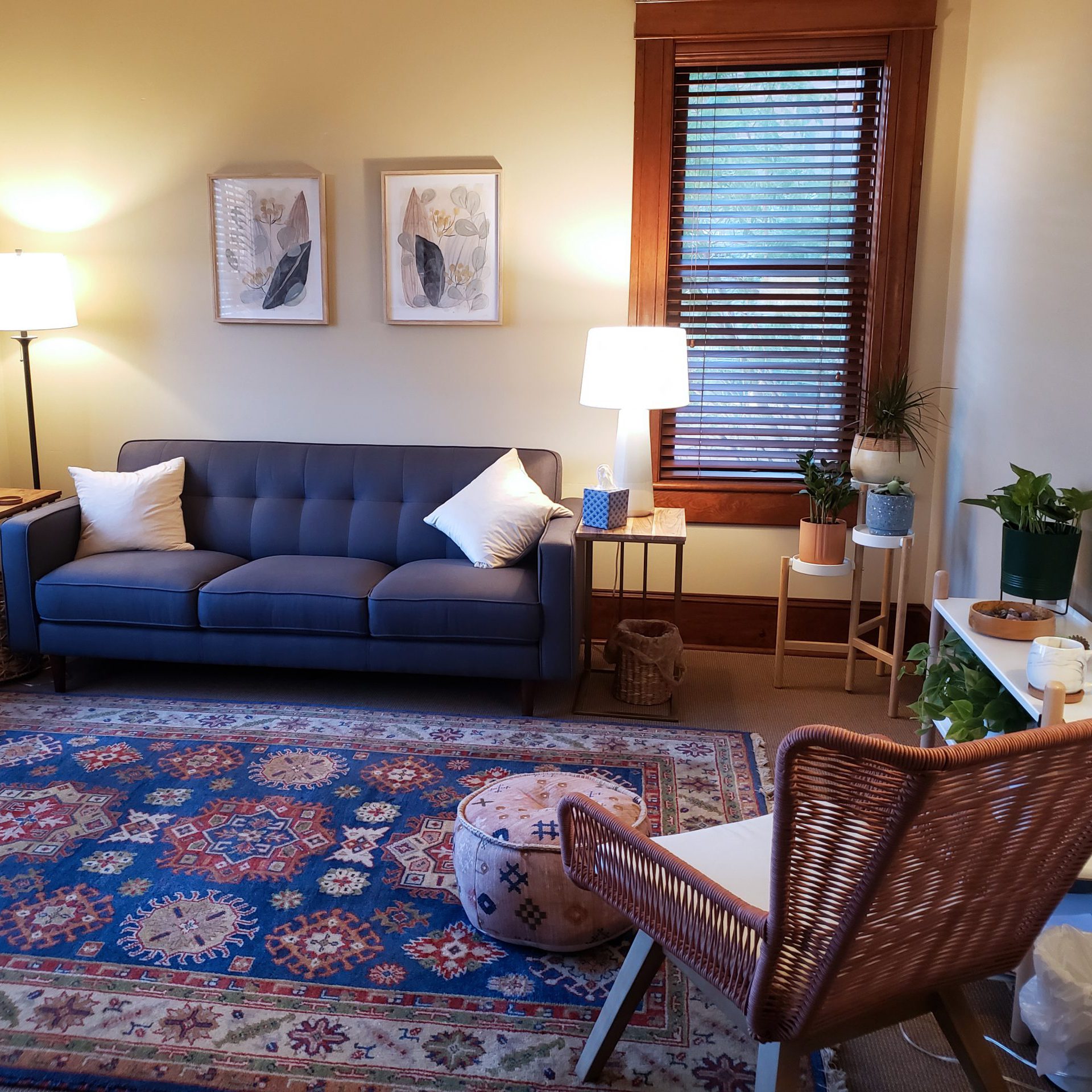 Appointments
I am available Monday-Thursday by appointment. My appointments are 50 minutes. In some instances, a longer session can be arranged. If I do not have availability that meets your needs, I am happy to offer referrals to a trusted colleague.
Fees
Individual Session – $160
Couple/Family Session – $200
Health Insurance
I am not in-network for any insurance plans, so seeing me will be considered 'out-of-network.' I am happy to provide you with a monthly statement for reimbursement. I recommend contacting your insurance company if you wish to use insurance to ask about your out-of-network mental health benefits. However, you are ultimately responsible for full payment of the session at the time of service.