Your mental health matters.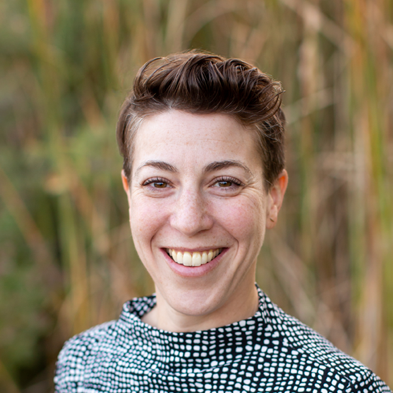 About Lisa
It takes courage to look at what stands in the way of being our best self, and decide to find a path to feeling and doing better. I believe that we thrive best in the context of our relationships. Therefore, choosing the right therapist is essential.
I believe that therapy should be a safe space to grow into the person you hope to be, and I aim to support you in your journey.
I look forward to meeting you.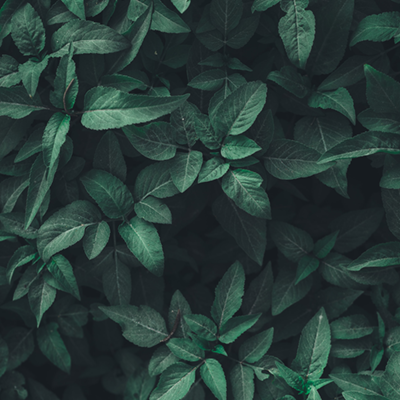 Psychotherapy
As a psychotherapist, I have training and experience working with a range of presenting concerns which include: anxiety, depression, life transitions, sexual orientation, gender identity, non-monogamy, grief and loss, navigating conflict and a range of other issues that can impact both individuals and couples.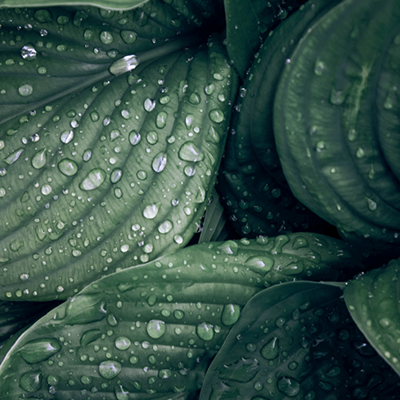 Sex Therapy
As a sex therapist, I aim to provide specialized care in the areas of sex therapy and couples therapy. Sex therapy focuses on creating or restoring more satisfying, safe, and positive sexual experiences for clients.